At Risk (Gr 9-12 Social Studies)
2017 Festival
Wed, May 10 @ 9:15 am – DJC; Fri, May 12 @ 10:45 am – GPLT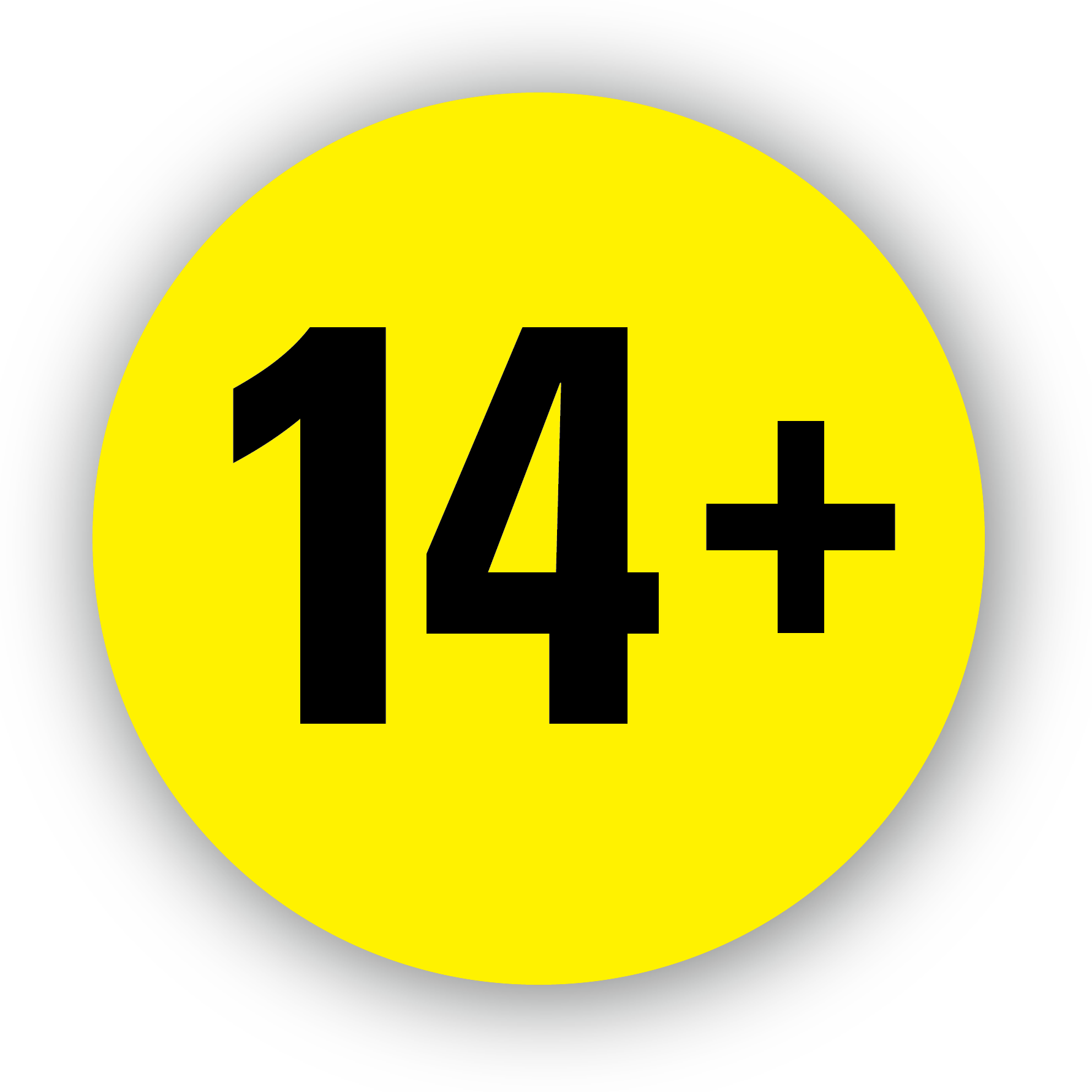 Chosen by teachers, this thought-provoking package contains documentaries and dramas from Alberta, the US, and Europe. Something is at risk in each of them. Three are about the Second World War while the other two deal with modern issues: the current refugee crisis and the plight of elephants in Laos.
An American medic is injured in combat and trapped in no-man's-land. He is forced to seek shelter in a pit, but he's not the only one in there.
German-Jewish athlete Margaret Lambert was barred from competing in Hitler's 1936 Berlin Olympic Games despite being one of the best high jumpers in the world. At age 102, she tells her story in this documentary about a woman with an indomitable spirit.
Directed by his niece, this documentary reveals how Charles "Checker" Tomkins, a Métis soldier from Grouard, Alberta, became involved with the US Air Force during the Second World War. Digging deep into US archives, it depicts the true story of how Charles became part of a communication system that transmitted crucial military communications using the…
For generations, Laos was known as the Land of a Million Elephants, but today there are only about 400 left in Laos. This documentary explores how deforestation and tourism play a role in the impending extinction of elephants in Laos.
While on a sailing holiday in the Mediterranean Sea, Jonas and Silvia discover an overloaded refugee boat that's close to sinking. There are too many people for them to rescue, and thus begins a series of difficult decisions as they try to help the refugees. Won Best Live Action Short Over 15 Minutes at the…