Reel Shorts 2022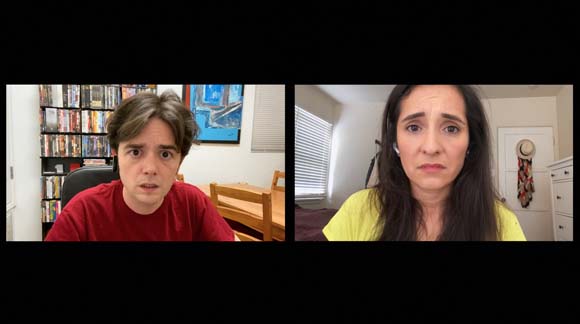 During the lockdown, everyone in Spain shows their gratitude to the health care workers by
applauding from their windows at 8pm. Greg would like to join them but he's too busy dealing
with an international online relationship crisis. Won Best Short Film at the 2021 Huetor Vega
Short Film Festival among other awards.
Trailer
Rating
Writer/Producer/Actor/Director