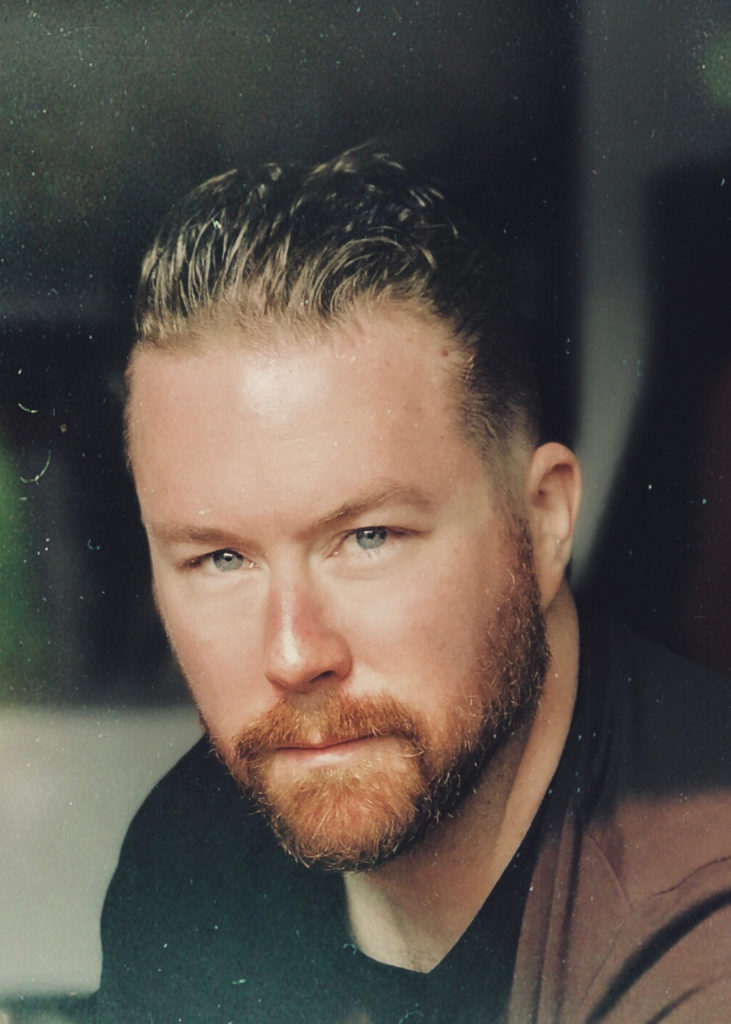 Scott Belyea is a Vancouver filmmaker who grew up in Grande Prairie. In 2016, he directed He Loves You Not, a feature-length thriller for Reel One Entertainment. He currently runs Post Premium Media where he oversees production on various commercial works for major brands.
The short films Scott wrote, directed, and edited have played at festivals around the world, winning various awards. He won Best Peace Region Short at the 2015 Reel Shorts Film Festival for Outside the Lines.
Scott has developed and led a progression of training initiatives for the Reel Shorts Film Festival that began with the first two-hour workshop for school groups in 2007 and grew into the 2½-day Youth Filmmaking Challenge workshops from 2009-2012.
In 2012, Scott directed The Horizon Project in and around Grande Prairie as part of Shoot for Reel, a two-week internship program which led to the formation of PRIMAA (Peace Region Independent Media Arts Association). He led the Youth Film Mentorship Project in 2013 during which four Grande Prairie high school students created HB, a short film that won the Best Overall Youth Short Film at the 2013 Calgary International Film Festival. It was the first international film to win the Young Filmmakers Program Competition Grand Prize at the 2013 Austin Film Festival in Texas.
Scott was a jury member when the festival became competitive in 2014. He returned as a jury member in 2016, 2019, and 2021, and is a jury member for the 2022 fest.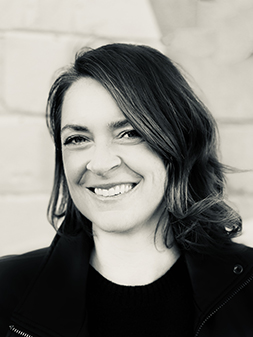 Meaghan Brander is a cultural programmer and media executive with over 15 years of experience working in the Canadian entertainment industry. Currently serving as Film Industry Growth Specialist with the Government of Prince Edward Island, her storied background includes roles with the Toronto International Film Festival and Cineplex Entertainment, specializing in film festival strategy, distribution, marketing and audience development. Meaghan has collaborated with arts organizations, festivals and media companies globally and helped connect communities across Canada with exceptional entertainment.
Meaghan holds a degree in Film Studies from Queen's University. She was a jury member when the festival became competitive in 2014, and is a jury member for the 2022 fest.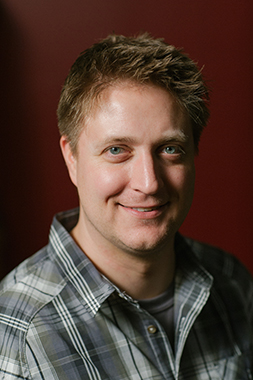 Gordie Haakstad is an award-winning feature film writer/director and a managing partner of The Distillery Film Company. Gordie's directorial debut, Abel's Field, was released by Sony Pictures Home Entertainment in January 2013. It won Best Film, Best Feature, Best Actor, and Best Director awards at The Attic Film Festival in 2015.
Born in Grande Prairie and raised in the United States, Gordie graduated with honors from the University of Southern California's School of Cinema-Television's Production Program. He has helped to create industrial, short and feature-length projects, notably as Director on the award-winning short films ANYONE OUT THERE and The Souvenir.
Gordie taught cinematography and editing at the New York Film Academy, developing much of the curriculum for those two departments. He moved to Grande Prairie from Los Angeles in January 2013 and taught the Introduction to Video Production course at GPRC (Grande Prairie Regional College) from 2013 to 2015. Since moving to Edmonton in 2016, he's taught the Introduction to Video Production course at FAVA (Film and Video Arts Society Alberta).
Gordie has been involved with the Reel Shorts Film Festival since he judged the Screenwriting Competition and taught the Editing for Filmmakers workshop in 2013. As well as being on the 2014 festival's jury, he judged the Youth Screenplay Competition and mentored the three winners of the 2013 and 2014 Reel Shorts screenplay competitions. He wrote and directed Cold Decision which screened in the 2015 fest. Gordie and Chris Beauchamp wrote and directed The Souvenir which screened in the 2016 fest.
Gordie has served on the Board of Directors of the Reel Shorts Film Society from its founding in 2016 through his final term in 2020. He was a jury member when the festival became competitive in 2014. He returned as a jury member in 2017 and 2018, and is a jury member for the 2022 fest.