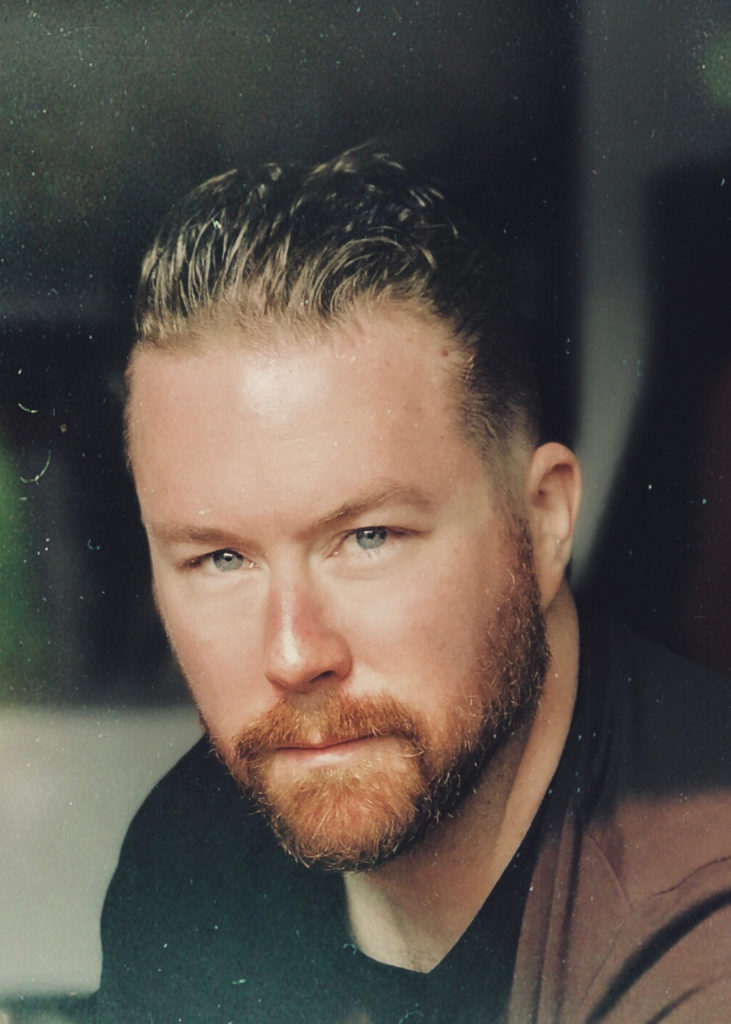 Scott Belyea is a Vancouver filmmaker who grew up in Grande Prairie. In 2016, he directed He Loves You Not, a feature-length thriller for Reel One Entertainment. He currently runs Post Premium Media where he oversees production on various commercial works for major brands.
The short films Scott wrote, directed, and edited have played at festivals around the world, winning various awards. He won Best Peace Region Short at the 2015 Reel Shorts Film Festival for Outside the Lines.
Scott has developed and led a progression of training initiatives for the Reel Shorts Film Festival that began with the first two-hour workshop for school groups in 2007 and grew into the 2½-day Youth Filmmaking Challenge workshops from 2009-2012.
In 2012, Scott directed The Horizon Project in and around Grande Prairie as part of Shoot for Reel, a two-week internship program which led to the formation of PRIMAA (Peace Region Independent Media Arts Association). He led the Youth Film Mentorship Project in 2013 during which four Grande Prairie high school students created HB, a short film that won the Best Overall Youth Short Film at the 2013 Calgary International Film Festival. It was the first international film to win the Young Filmmakers Program Competition Grand Prize at the 2013 Austin Film Festival in Texas.
Scott was a jury member when the festival became competitive in 2014. He returned as a jury member in 2016, 2019, and 2021, and is a jury member for the 2022 fest.