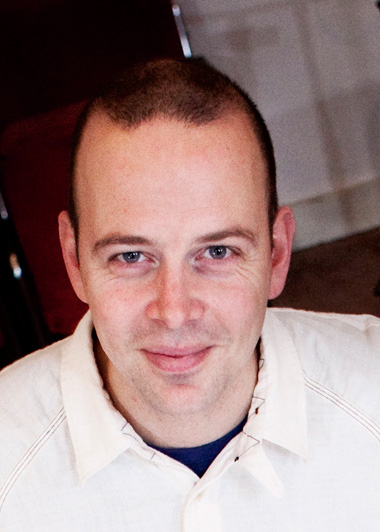 Udo graduated cum laude from the animation department of the Higher School of Arts in Utrecht, the Netherlands in 1999.  During an internship in Vancouver, he learned many tricks of the trade of animation.
Udo started his career as an animator at the TV department of Valkieser Solutions, creating idents and leaders for TV networks and shows. In 2000 Prinsen moved to England for The Bristol Animation Course which was set up by Aardman Animations, the creators of Wallace & Gromit and Chicken Run. He spent a year in England working for Phew TV!/BBC Education.
Back in The Netherlands, Udo teamed up with il Luster Productions and, since 2001, has helped to create short films, concepts and animated sequences for theatre plays, documentaries and feature films.
His short film Audition (Auditie), co-written by Hans Heesen, will have its North American premiere at the Reel Shorts Film Festival.