Judge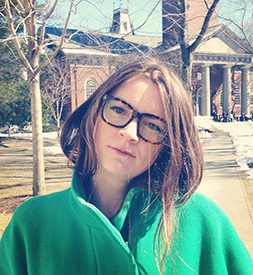 Meaghan is the Manager of Film Circuit with the Toronto International Film Festival, TIFF's outreach programming division devoted to promoting Canadian cinema across Canada.
In this capacity, Meaghan has had the opportunity to program screenings of some of Canada's best and most popular films at festivals and other venues across the country, as well as international locations as far-reaching as Australia and South America.
Since beginning her employment with TIFF in 2004, Meaghan has traveled to several international festivals to preview films and serve on both feature and short film juries. She holds a degree in Film Studies from Queen's University and is a member of the 2014 Reel Shorts Film Festival jury.