At Risk (Gr 9-12 Social Studies) (2018)
2018 Festival
Thur, May 10 @ 9:30 am - DJC; Fri, May 11 @ 10:45 am - GPLT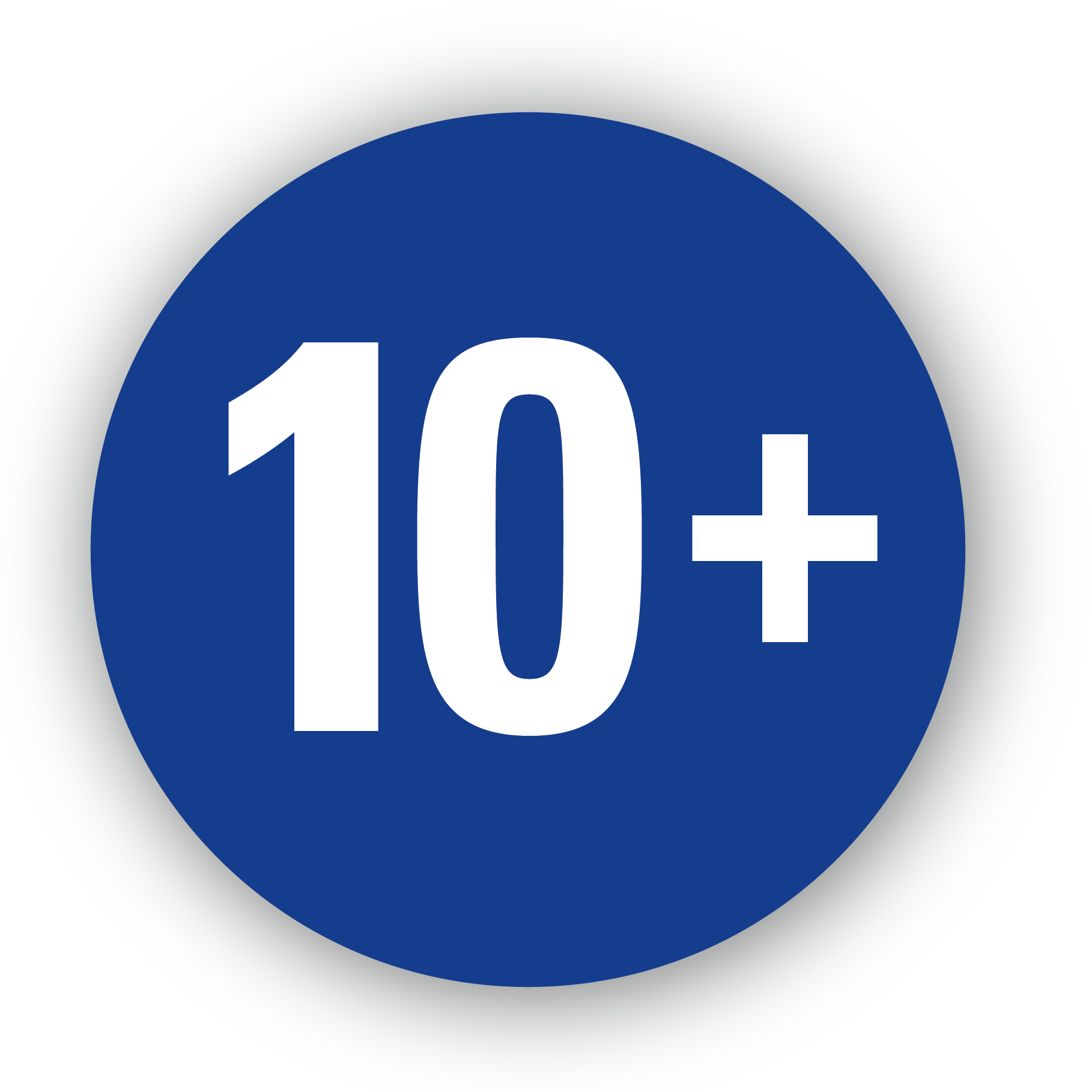 Presented by Capstan Hauling and chosen by teachers, this thought-provoking package contains dramas, a comedy, and a documentary from Europe, Israel, Africa, and the US. Issues that divide people (e.g. religious/geographical conflict) and bring them together are the themes addressed in this package.
Films in this package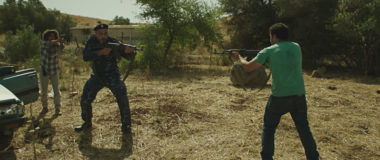 A young religious Jew, hurrying home for Shabbat, has an unexpected encounter with a stubborn Palestinian hitchhiker, which leads to mishaps and misadventures made worse by mistrust and the language barrier. Won Jury Award for Best Short at the 2017 Stony Brook Film Festival.