At Risk (Gr 9-12 Social Studies) (2018)
2018 Festival
Thur, May 10 @ 9:30 am - DJC; Fri, May 11 @ 10:45 am - GPLT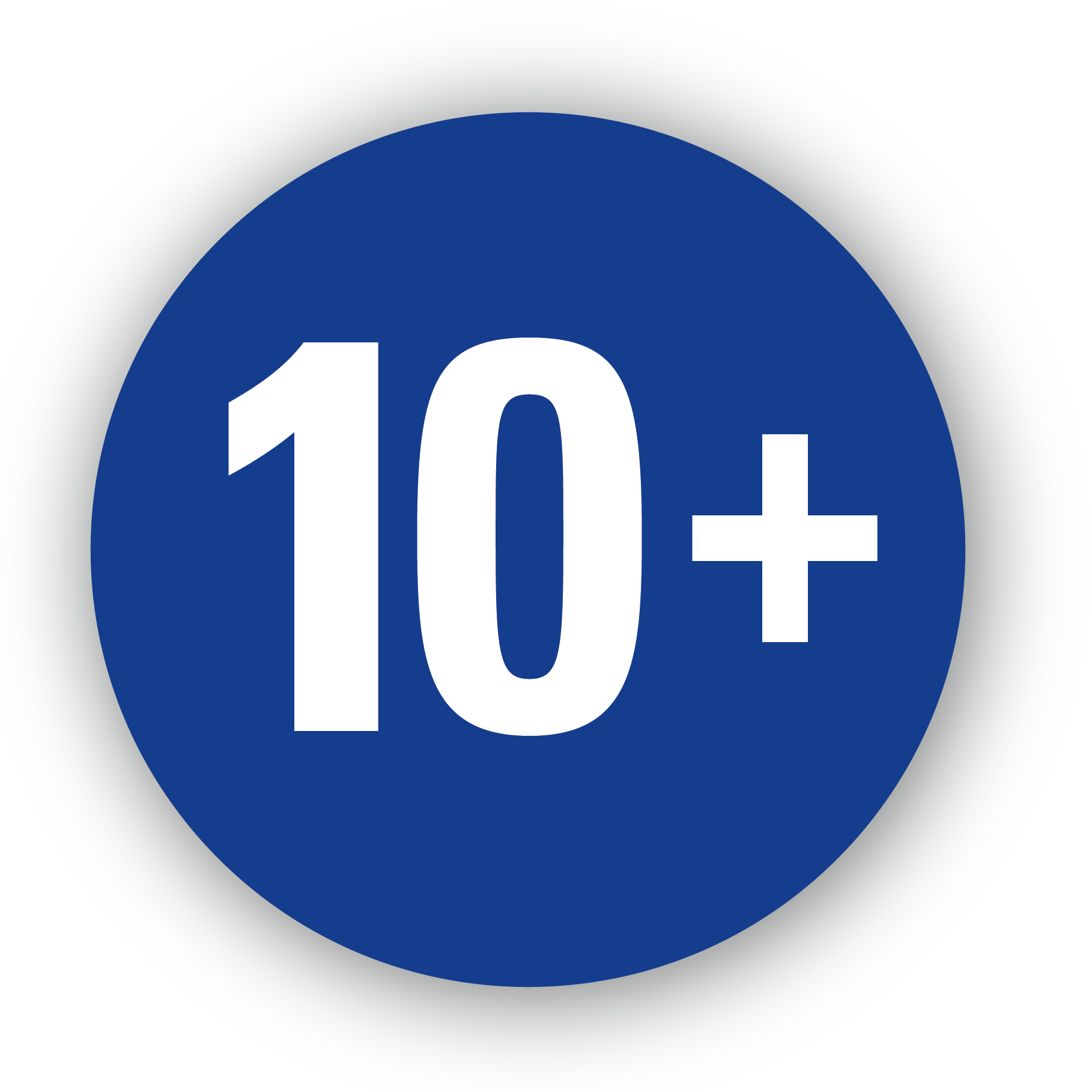 Presented by Capstan Hauling and chosen by teachers, this thought-provoking package contains dramas, a comedy, and a documentary from Europe, Israel, Africa, and the US. Issues that divide people (e.g. religious/geographical conflict) and bring them together are the themes addressed in this package.
Films in this package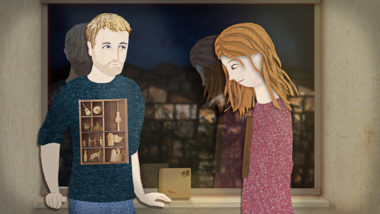 A young Israeli woman wishes to move to Berlin. Her father, the son of Holocaust survivors, is horrified by her decision to live in the land that killed her ancestors and refuses to speak to her again if she leaves.