At Risk (Gr 9-12 Social Studies)
2017 Festival
Wed, May 10 @ 9:15 am – DJC; Fri, May 12 @ 10:45 am – GPLT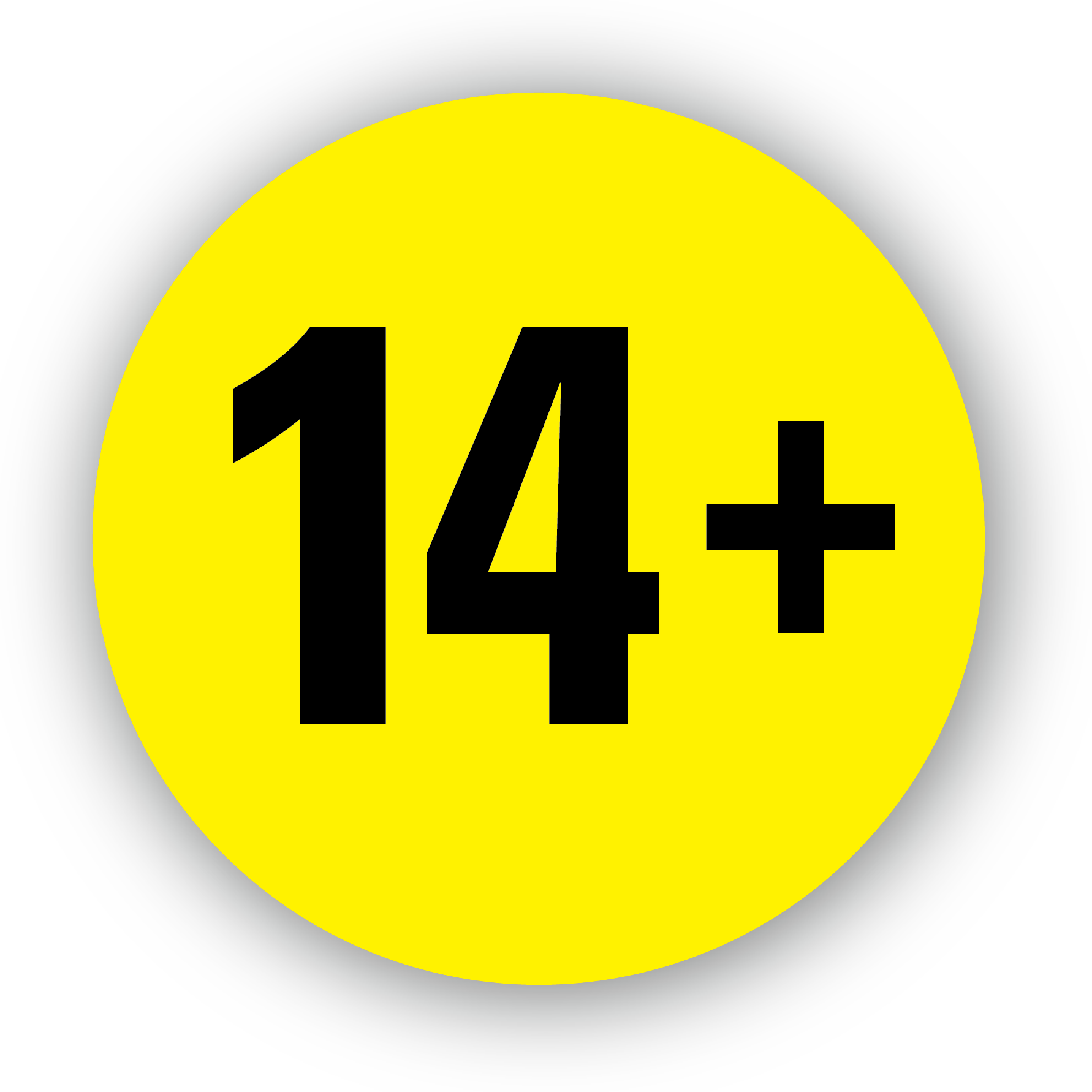 Chosen by teachers, this thought-provoking package contains documentaries and dramas from Alberta, the US, and Europe. Something is at risk in each of them. Three are about the Second World War while the other two deal with modern issues: the current refugee crisis and the plight of elephants in Laos.
Films in this package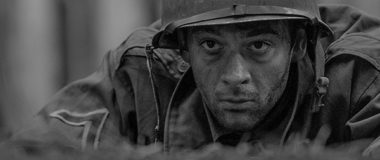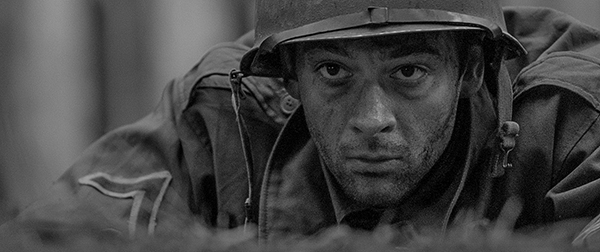 An American medic is injured in combat and trapped in no-man's-land. He is forced to seek shelter in a pit, but he's not the only one in there.