The Key (Gr 9-12 Social Studies)
2015 Festival
Tues, May 5 @ 9:30 am – DJC, GPRC; Sat, May 9 @ 6:45 pm – L106, GPRC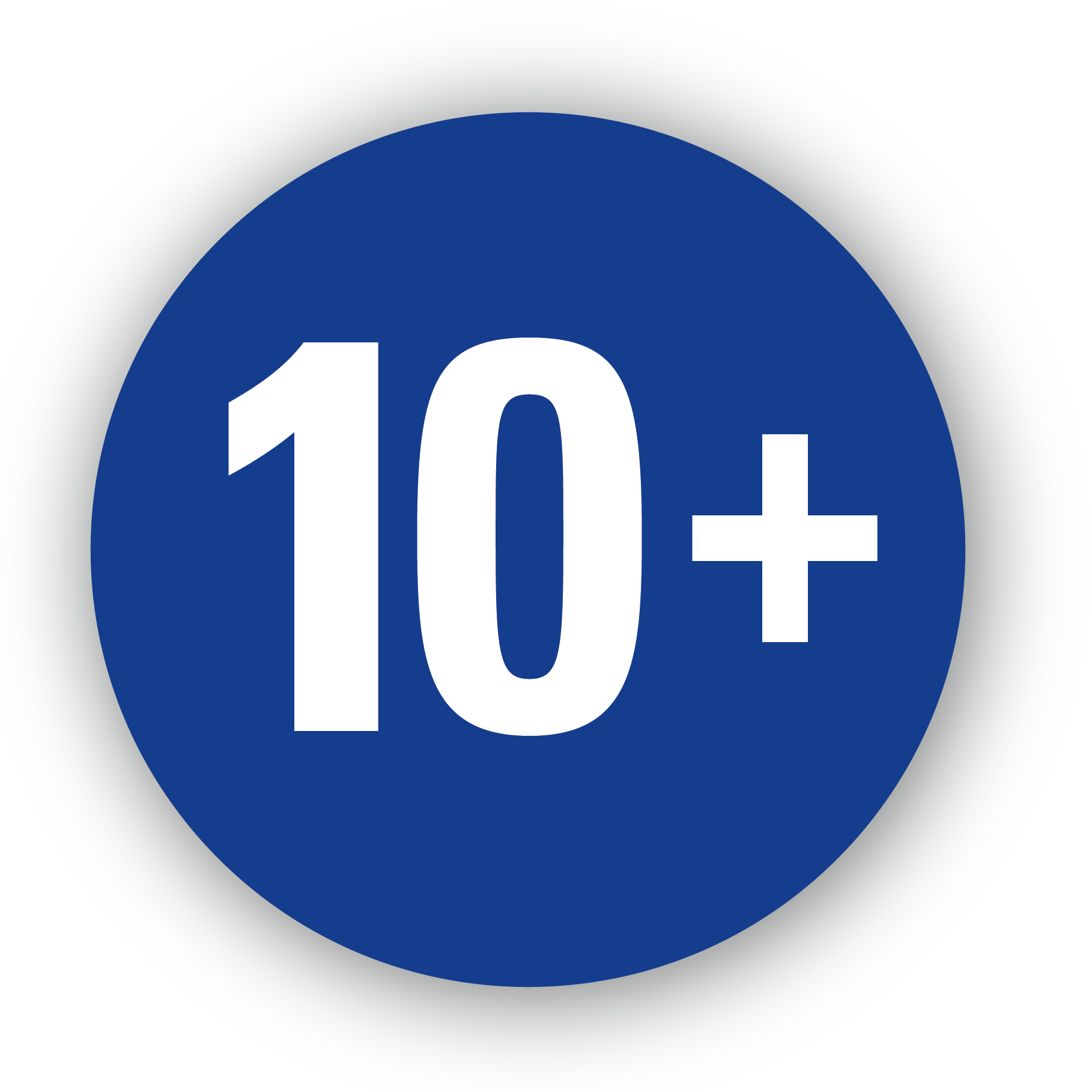 Chosen by teachers, this thought-provoking package contains 6 films that offer a key to current and past events through the experiences of its young protagonists, the impact of a routine weather report, and the allegorical depiction of society. There are three foreign-language films (Persian, Spanish, and German/English) with English subtitles.
When aid worker Karla arrives in Afghanistan to build a well, she can't understand why the well is repeatedly sabotaged. When she finds out who is behind the attacks, she must re-evaluate her western notion of what is good for people who live in a totally different culture.
A mysterious phone call which questions a routine weather report by a Lighthouse Keeper leads his wife to question more than just the weather report.
In this allegorical depiction of society, "the system" feeds the few who foolishly consume all the resources while the rest survive on scraps. Inevitably, the struggle for what remains leads to catastrophic change. Won Best Director at the 2014 Cyprus International Film Festival among other awards.
A 13-year-old boy in Tijuana, Mexico must find a way to make enough money to buy medicine so he agrees to embark on his first drug smuggle across the "Devil's Highway," a notoriously fatal stretch of desert on the Arizona/Mexico border.
Quiet and withdrawn, Yussef is often bullied by his classmates. After a schoolyard fight puts him under threat of expulsion, his teacher gives the class a writing assignment. When Yussef reads his essay to the class, he finally reveals what it is that makes him so complicated.
Homeless brothers Majid (15) and Adel (11) try to survive in war-torn Iran in 1984. Remaining in school is their only safeguard against being sent to the front lines, but doing so requires the cooperation of their father who has other plans.