The Key (Gr 9-12 Social Studies)
2015 Festival
Tues, May 5 @ 9:30 am – DJC, GPRC; Sat, May 9 @ 6:45 pm – L106, GPRC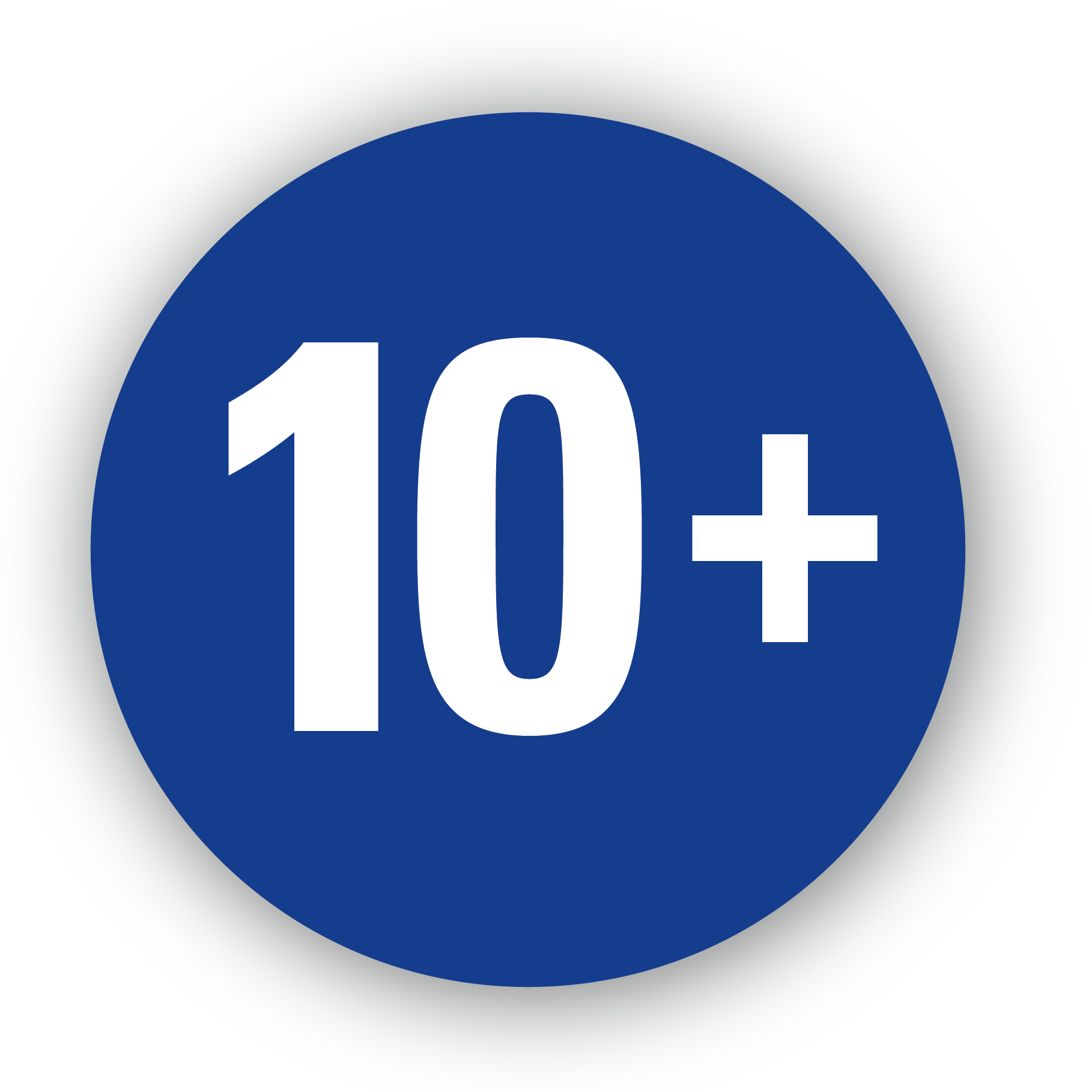 Chosen by teachers, this thought-provoking package contains 6 films that offer a key to current and past events through the experiences of its young protagonists, the impact of a routine weather report, and the allegorical depiction of society. There are three foreign-language films (Persian, Spanish, and German/English) with English subtitles.
Films in this package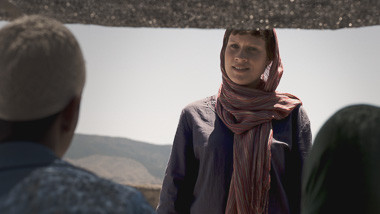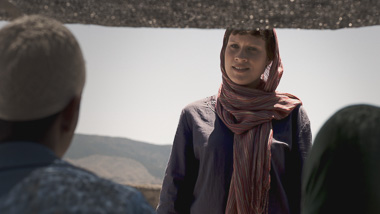 When aid worker Karla arrives in Afghanistan to build a well, she can't understand why the well is repeatedly sabotaged. When she finds out who is behind the attacks, she must re-evaluate her western notion of what is good for people who live in a totally different culture.