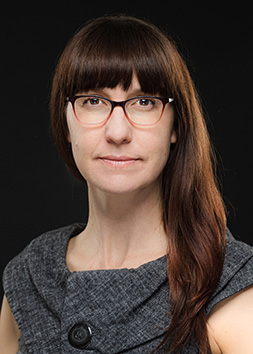 Since 2013, Laura Beauchamp has had many roles on set including Producer, Director, DP, Sound, Line Producer, Photographer, and Production Designer, in short films and documentary projects made in Alberta, Canada.
In April 2016, Laura produced, co-wrote, co-directed and DP'd the short film FRIDAY SPECIAL which won the Best 1st Time Team Award at the Frantic48 Film Challenge and went on to screen at both the 2017 Calgary and Edmonton ComicCon Expos.
In 2018, Laura was the Production Designer for the short sci-fi film Aeternitas which was nominated for several 2019 Alberta Film and Television Awards (Rosie Awards) including production design. It went on to win two awards in the short film category.
In 2019, Laura co-directed the short documentary A Typical Heart which explores the sex differences in heart disease and cardiac care.