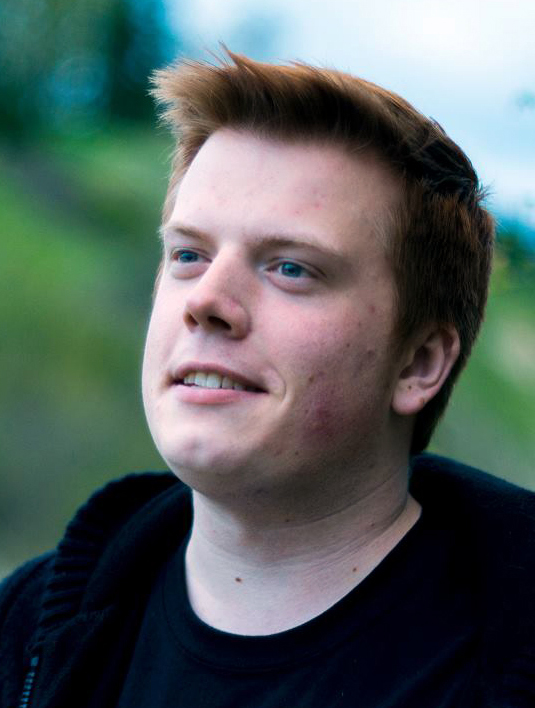 Eric Durnford grew up in Grande Prairie and graduated from SAIT's Film and Video Production program in 2014. Since leaving school, Eric has been working in Calgary's film and television industry, producing and directing several music videos, short films, and documentary work.
In 2014, Eric co-wrote and directed A Dark Winter's Night which was nominated for Student Cinematography by the CSC (Canadian Society of Cinematographers) and for Best Student Production by AMPIA (Alberta Media Production Industries Association). He's the Producer of Lazarus which premiered at the 2015 Calgary International Film Festival and will screen in the Psycho Shorts package. He will participate in a Q&A after the first screening of this package.
Eric began volunteering for the Reel Shorts Film Festival in 2011 and has returned nearly every year since. This is his first year attending as a filmmaker. He will also be one of the judges for the Frantic48 Film Challenge.