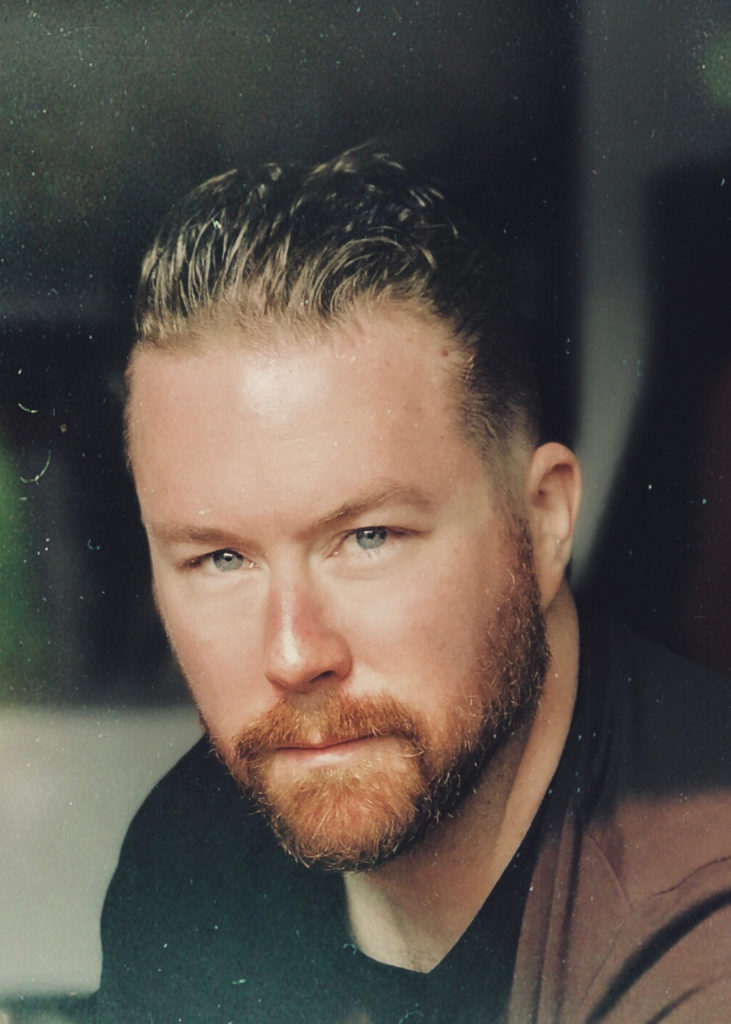 Scott Belyea is a Vancouver filmmaker who grew up in Grande Prairie. In 2016, he directed HE LOVES YOU NOT, a feature-length thriller for Reel One Entertainment. He directs commercials for Barbershop Films and has several feature-length scripts in development with his own production company, Marian Pictures. Six of the short films Scott wrote, directed, and edited have won awards during their festival tours including Children of the Dark which won the Audience Choice award and Best Film award at the 2011 Bloodshots Filmmaking Challenge. He won Best Peace Region Short at the 2015 Reel Shorts Film Festival for his short film, Outside the Lines. Scott has been involved with the Reel Shorts Film Festival since it began in 2007. He has led a progression of training and mentorship initiatives that were instrumental in the growth of the filmmaking community in the region.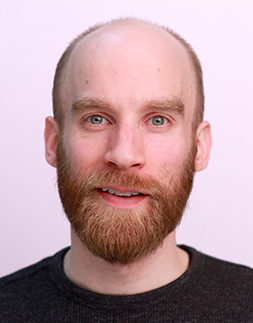 Evan DeRushie is an award-winning stop-motion director and animator in Toronto. His professional experience includes set-supervising and animation on THE LITTLE PRINCE (2015), TV series animation at Cuppa Coffee Studios, and various short films and music videos. Evan's first short film, THE FOX AND THE CHICKADEE (2012) played in festivals around the world and is distributed by The National Film Board of Canada. His second short, BIRDLIME (2017) screened at the 2018 Reel Shorts Film Festival and won a number of juried and audience choice awards from festivals in Arizona, Portland, Barcelona and Indonesia.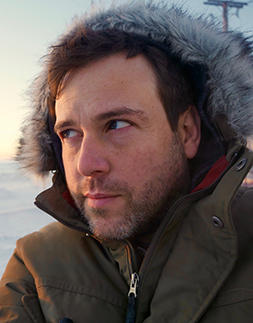 Frederick Kroetsch has been working in television for twenty years. After graduating with a major in Film Production from Concordia University in Montreal, he spent 15 years as a broadcast journalist where he produced thousands of broadcast stories covering everything from Cattle Police to Astronauts. As a filmmaker, Frederick has created documentary content for the CBC, Bravo, APTN, AMI-tv, TELUS and the NFB. As a filmmaker, Frederick has created documentary content for the CBC, Bravo, APTN, AMI-tv, TELUS and the NFB. Frederick has won two AMPIA Awards including Best Drama Under 60 Minutes in 2008. In 2015, he received the Edmonton Top 40 Under 40 Award.