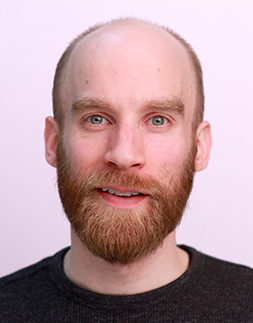 $20 ($15 students)
3:00pm – 4:30pm, Sat, May 11, 2019
Room D308, GPRC (Grande Prairie Regional College); D wing is at the north end of the college – see GPRC map
In partnership with PRIMAA and GPRC
With support from Telefilm
Moderator: Chris Beauchamp
Panelists: Evan DeRushie, Frederick Kroetsch, Jeremy Lutter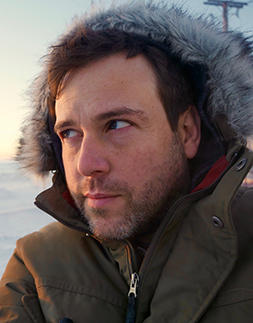 What are the opportunities and challenges of creating content for kids? Is this an area of TV and film that aspiring and emerging filmmakers should seriously consider?
Join our panelists as they share their experiences and insights about this market.
Evan DeRushie's experience includes set-supervising and animation on the animated feature THE LITTLE PRINCE (2015), TV series animation at Cuppa Coffee Studios, creating interstitials for PBS, and directing two animated shorts films (THE FOX AND THE CHICKADEE in 2012 and Birdlime in 2017) that screened for young audiences and adults alike in festivals around the world.
Frederick Kroetsch and his wife Rebecca Campbell own Catapult Pictures which specializes in kids' content including stop motion animation, 2D animation, and live action puppets.
Jeremy Lutter is known for narratives with an element of fantasy. He directed Joanna Makes a Friend which screened for young audiences (Grade 1-3 students) at the 2012 fest, and Giltrude's Dwelling which screened for youth (Grade 6-9 students) and the public at the 2019 fest.