Get your fest passes now! Only $50 for 5 days of unlimited viewing of many of the world's best short films including a great selection of 5 Peace Region films! Each Peace Region film will premiere on a different day but we'll have an encore screening of them in a Best of the Peace Region package on the last day of the fest in addition to the Best of the Fest package of audience favorites which will include the winner of the Audience Choice Award. The programming team and I are finalizing our selections and are eager to share them with you. It's going to be our best program yet!!
Fest passes are available at the GPLT Box Office and they'll also be available for teachers to buy at the Mighty Peace Teachers' Convention March 7 and 8 at the fest booth in the large gym at Grande Prairie Composite High School. We have a great line-up of 5 school packages for Grades 1-3, Grades 4-6, junior high, high school Social Studies, and high school English/Languages.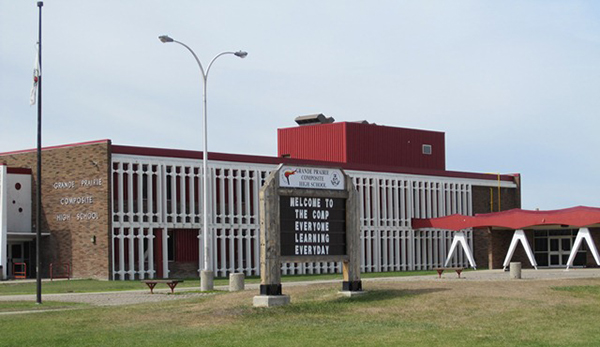 Let the Short Film Revolution begin!!