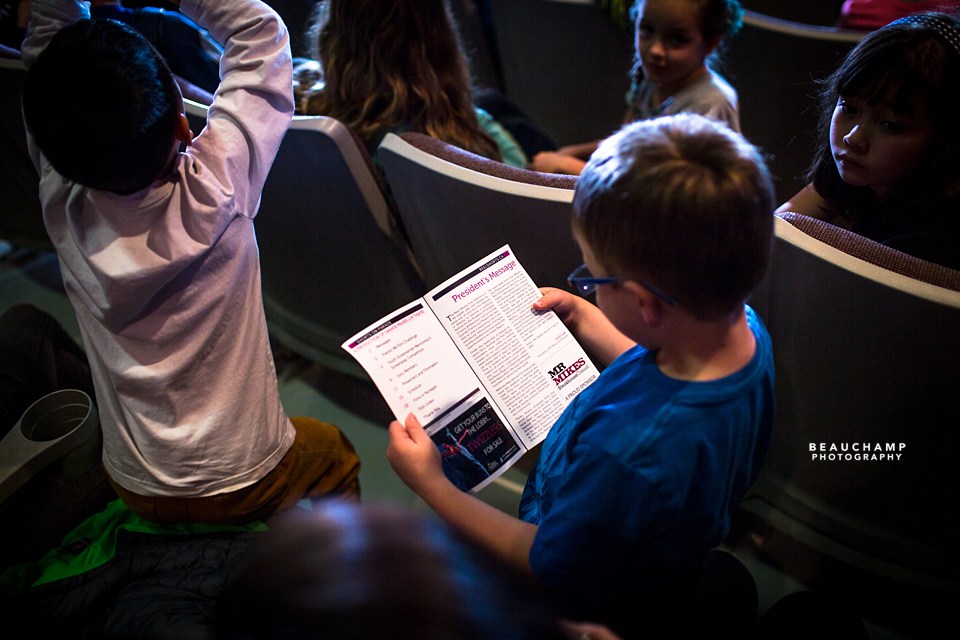 Get your fest passes to the 8th Reel Shorts Film Festival May 7-11 – available to purchase online at www.gplt.ab.ca! Only $60 gives you priority access to a "spectacular" selection of many of the world's best short films – see our Testimonial page for quotes from past attendees. We will announce the full line-up and schedule in early April. After a record number of submissions this year and months of checking out the line-ups of other film festivals, 2014 looks to be our strongest program yet!
A fest pass entitles the holder to free access to everything and can be purchased by contacting the GPLT Box Office. No need to buy individual tickets to either of our two venues.
If you're aged 16-24 and interested in screenwriting or filmmaking, make sure to enter our Youth Screenwriter Mentorship Project and Screenplay Competition by the March 31st deadline.
And if you want to have a film in the festival, put a team together and enter the Frantic 48, an adrenaline-filled weekend of filmmaking in the Peace Region May 2-4 (early bird deadline Apr 1; final deadline Apr 30).
Coming from out of town and looking for accommodation and other attractions? Check out our Visitor Info page.
Accreditation for members of the media and industry (film festival programmers and distributors) can be obtained by emailing Terry at terry@reelshorts.ca.