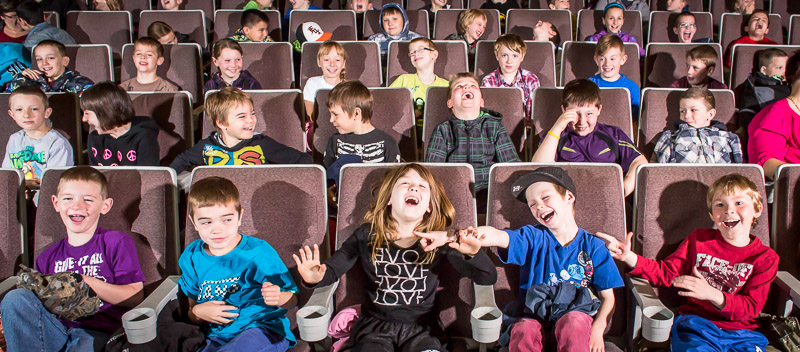 With 37 films from 15 countries screening in 5 different film packages, our school program is one of the largest in the country. Over 1,000 students attended screenings in 2013. The festival also coordinates filmmaker class visits and offers mentorship programs. The following films were selected by teachers on our programming team. The public is welcome to attend any of these screenings:
Mon, May 5 at 9:30 am is available as an optional school screening time. Cost is $5 per person (including teachers and parent helpers) and schools can be invoiced after the festival. Note that popcorn and pop are available to purchase at the Jan Cinema, and Twizzlers and water are available to purchase at GPLT.
Please email terry@reelshorts.ca to book school screenings or class visits by Alison Parker, the Director of The Magic Ferret which is in the Magic Time (Gr 1-3) package. She is available for a 45-minute class visit which would include screening her 12-minute film and then participating in an informal Q&A with the class. Cost for class visits is $75.