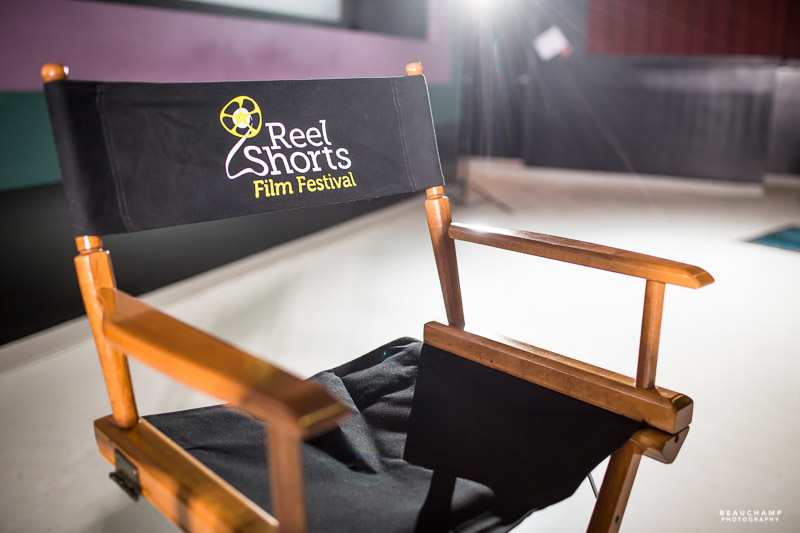 Three big announcements! The Presenting Sponsor of the 8th Reel Shorts Film Festival is Hansen Ford Lincoln in the Gateway Centre. Look for some really cool things to happen during the fest as a result!
Secondly, check out the Schedule where you can find a pdf of our 60-page souvenir program and our program of 100 short films from 28 countries in 16 packages listed below as well as 3 special presentations:
Info about how to buy passes and tickets can be found here. As a page is added to the website for each film, film package, presentation, and presenter, each will be hyperlinked and you'll be able to click on it for more info.
The festival team considered 1,255 short films including 625 submissions from 55 countries before selecting the following films:
The following films have some or all dialogue in a foreign language with English subtitles: