Calling all filmmakers! We are accepting submissions until midnight on Monday, December 15. Submission details can be found on our Submit page. There is no submission fee and we pay screening fees to filmmakers for selected films. All Official Selections are eligible for the Audience Choice Award and three Juried Awards: Best Live Action Short, Best Animated Short, and Best Documentary Short.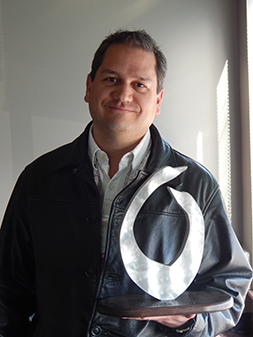 Grande Prairie sculptor Grant Berg designed the award that was made by Decca Industries in Clairmont with a base made by D.R. Sales Woodworking in Grande Prairie, so in every respect it's a creation of the Peace Region like the film festival itself. Grant is pictured here holding an award before it was presented at our last fest. The design reflects the fact that the festival takes place in Grande Prairie which is known as the Swan City because trumpeter swans return to the city and surrounding area every spring to nest (see also Swan Festival), and its flame shape symbolizes the passion of the volunteers who create the festival every year and the filmmakers whose work we celebrate.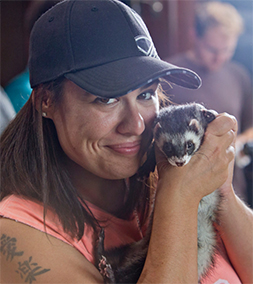 For our 2014 fest, we received 625 submissions from 55 countries and considered another 630 films that were seen at other festivals or requested for consideration. From 1,255 short films, we put together a program of 111 films from 28 countries including 11 shorts that were created as part of the first Frantic 48 Film Challenge.
Award-winning Vancouver filmmaker Alison Parker who attended the festival with her film The Magic Ferret commented that "Bringing in all the school kids was excellent. The selected films were very well chosen. Great variety of packages. Good voting system. The program book is excellent. Excellent publicity too! Overall this has been one of the best festivals I've attended."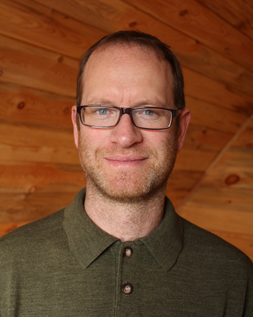 Award-winning Rolla, BC filmmaker Rio Fitch commented that "The films were outstanding as usual, and the growth of the local filmmaking community (that the festival has fostered) has once again made a giant leap forward as evidenced by the increased participation of local filmmakers. The festival has been a great success, both as an exhibition of cinematic art and as a catalyst for the development of a filmmaking community in the Peace Region."