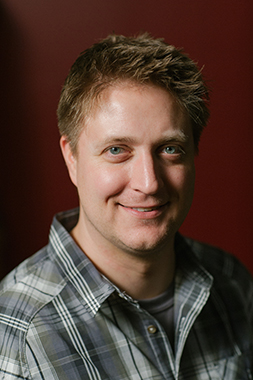 Gordie Haakstad is an Edmonton-based, award-winning filmmaker who was born in Grande Prairie. He graduated with Honours from the University of Southern California's School of Cinema-Television. In 2012, he directed the feature-length film, ABEL'S FIELD starring Kevin Sorbo and Samuel Davis which was released on DVD by Sony Pictures. He taught cinematography and editing at the New York Film Academy and the Introduction to Video Production course (DD1082) at Grande Prairie Regional College. Gordie has been involved with the Reel Shorts Film Festival since 2013 when he judged the Screenwriting Competition and taught the Editing for Filmmakers workshop. He has helped create industrial, short and feature-length projects, notably as director on the award-winning shorts films ANYONE OUT THERE and THE SOUVENIR, both of which screened at the fest.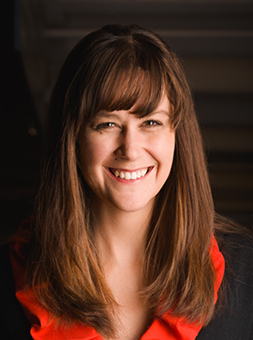 Dominique Keller is a documentary director based in Calgary, Alberta. She has directed documentaries set in Canada, the US, France, Kenya, Bangladesh and India. Dominique's projects include several documentaries and documentary series created for clients including CBC, PBS, City TV, The Food Network, NFB and APTN. Dominique's films have screened at over 100 festivals worldwide and premiered on Bravo, CBC and APTN. Dominique was honored to represent Canada as an artist at both the Beijing Olympics and the Shanghai World Expo. Currently Dominique is working on a feature documentary that follows Alberta and BC's Search and Rescue Volunteers for CBC and is in development with the NFB on another documentary about late in life romance. In addition to being a jury member, Dominique will teach the Documentary 101 workshop on May 5-6.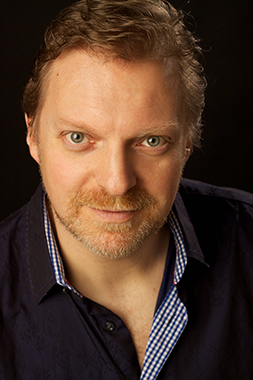 Alex Zahara is a Vancouver-based, award-winning actor and filmmaker who grew up in Grande Prairie. He graduated with a BFA in Theatre from the University of British Columbia and has been acting professionally for 22 years. He is a familiar face in television and film with over 150 credits. In addition to guest starring roles in well known TV series such as RIVERDALE, ONCE UPON A TIME, and HELL ON WHEELS, he co-produced and starred in the feature film PATTERSON'S WAGER which won 14 international film festival awards. Alex also directed the short film NOT INDIAN ENOUGH which won several festival awards and screened at the 2015 Reel Shorts Film Festival. He has been teaching acting for over 15 years. In addition to being a jury member, Alex will teach the Acting for the Camera workshop on May 12.